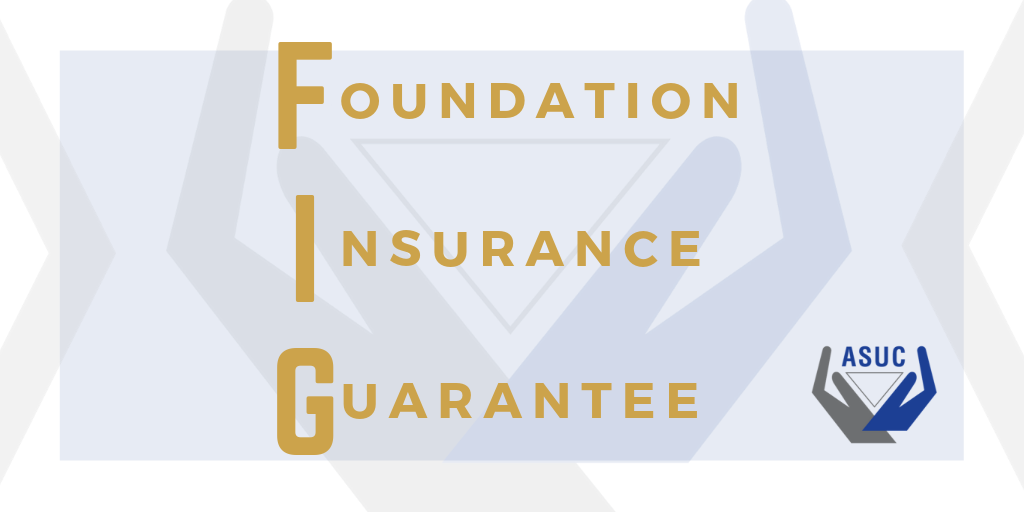 ASUC is pleased to announce improved terms for its Foundation Insurance Guarantee (FIG).  
Following discussions with the market, our members, and the underwriters, the term of insurance has been increased from 2 years to 10 years. The FIG now compliments the House Builders' Warranty schemes and means that any issues with the foundations over the entire period can be dealt with under the FIG policy. This protects developers in the first 2 years, where they carry any liabilities themselves, and home warranty providers in years 2- 10.
This Latent Defects Policy, as with other ASUC schemes such as the Defects Insurance Guarantee (DIG) and the Basement Insurance Guarantee (BIG), is underwritten by a leading UK-based rated insurer and is not reliant on proving negligence to make a claim. ASUC Guarantees improve on the more common insolvency guarantees because they are a direct contract between insurers and the ultimate client and therefore not dependant on a company becoming insolvent to trigger a claim. It is the property itself that is insured and so no transfer of policy is necessary at point of sale.
For a small charge included in ASUC members' contract sum, all parties can benefit from this policy which is only possible because of ASUC's rigorous audit and risk management procedures for its members.
ASUC is in the process of becoming UKAS accredited, which will be of further benefit for clients and for our members in demonstrating the robust nature of our audits and procedures, which include training, health and safety, and technical audits together with insurance and financial checks upon entry.
As signatories to the 100% Hackett initiative, ASUC believe accredited contractors are the way forward to ensure competence and workmanship. The provision of meaningful warranties being available to cover any member's work put these principles into practice.
Full details of the policies are available here and, as with any insurance, terms and conditions apply. Further details on the 100% Hackitt initiative can be found here.
ASUC look forward to working with its members who provide Engineering Foundation Solutions, including builders, developers, and other clients, to providing cost effective foundations in the domestic housing market.
We know that Engineered Foundation solutions can be cost effective over traditional trench fill at depths around 1.5- 1.75m and beyond. They also lead to less muck away and use less concrete, with greater speed of installation. Engineered Foundations are also more environmentally friendly, due to fewer traffic movements and less resulting land fill, not forgetting that an Engineered Foundation can also accommodate better tree planting in the surrounding area.