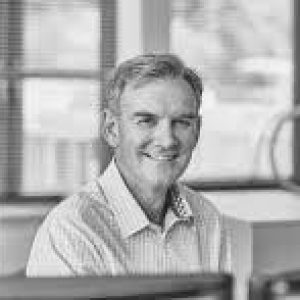 Mark Richardson – MPW Insurance Brokers 
A member of the Chartered Insurance Institute, Mark is a Director of CLEARmpw Insurance Brokers with over 40 years' experience in many areas of the broking sector.
Mark began his career with AON in London before moving to the specialist independent broker Alfred Blackmore in the City for 6 years. When the opportunity arose to be part of the MBO team at Shephard's in Bromley, Mark left the City behind in 1998 to participate in the purchase and subsequent management of Shephard's until it's sale to the consolidator Giles, in 2008.
Not content to remain within the larger consolidating broker, Mark and his team left the Giles organisation to join the construction broker MPW in December 2009 and grew the firm to it's present size when it was acquired by the CLEAR team in 2017.
Mark is Broking Director on a number of major accounts and Trade Associations with an enthusiastic approach to the development of new clients and business opportunities.
In his own time Mark is a keen sportsman and gardener and still manages to kick the occasional football, when he is not on the golf course!
Russell Mott of ATAS (Auditing, Training & Assessment Services) UK is an independent technical, health and safety auditor, trainer and consultant working in the construction and specialists' sectors in the built environment.
With a strong and practical foundation in Health & Safety, he holds NEBOSH and IOSH certification and has a dynamic engineering background that includes rail, petro-chemical, structural and building services. With additional experience in SSIP (Safety Schemes in Procurement) and as the current Lead Auditor delivering auditing and training services as an approved IRCA (international Register of Certified Auditors) SSIP Assessor.
Russell has experience in working closely with Government through trade associations, and has been involved in various steering and working groups to develop and promote industry standards, as well as good practice with vast knowledge of accreditation, certification and pre-qualification.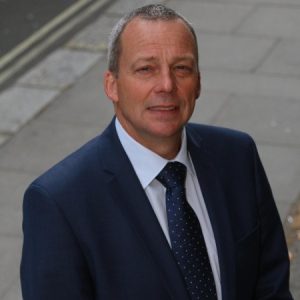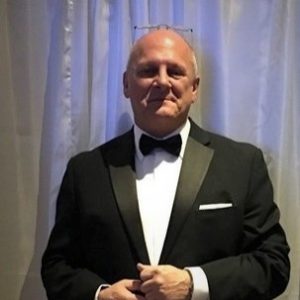 Paul Green – Delta Membrane Systems
Paul has 30 years experience working in the structural water and gas proofing industry.
Paul is experienced and qualified in types A, B, & C structural waterproofing designs and systems, with BS:8102, 2009 firmly in mind. He is also a long term holder of the CSSW qualification, an important prerequisite in the industry, which he has held since 2007.
Furthermore, Paul proudly sits on the technical panels for the Property Care Association (PCA), where he has been an oral examiner for the industry recognised CSSW qualification exam syllabus, The Basement Information Centre (TBIC), and The Association of Specialist Underpinning Contractors (ASUC).
John is a construction professional with 47 years experience, predominantly in contracting and construction product design and development. He is degree-qualified and is a Fellow of the Institution of Civil Engineers (FICE). He has been a Director of a number of Companies for over 34 years. Latterly, his primary focus has been on the delivery of profitable sales, strategic planning, business development, training, technical auditing and technical management.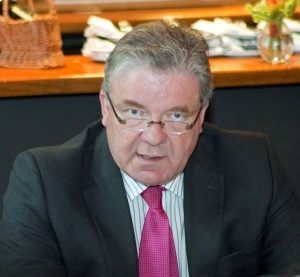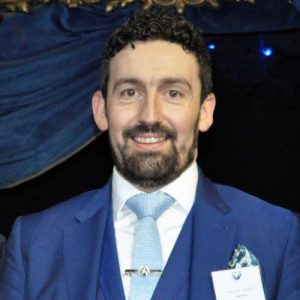 Dominick Gallagher – Knightbuild
Dominick currently holds the position of Head of Health and Safety and Pre-Construction Services at Knight build Ltd. This role sees him helping clients with planning conditions such as CTMPs, CMPs and SEMPs, as well as undertaking noise surveys in line with BS5228 to generate Sections 61s and ensuring continuous compliance with local borough's Code of Construction Practice. As head of KBL Health and Safety Department, he also oversees the overall daily management and implementation of Health, Safety, Environmental and Quality systems within the company and on each project in line with our ISO 9001, ISO 14001 and ISO45001 Management Systems.
Association Group Management
Association Group Management (AGM) is a highly experienced organisation that provides effective and efficient management of trade associations. Established in 1964 AGM has a vast amount of knowledge and experience in association management. Specialising but not limited to trade associations within the Construction Industry.
AGM provide bespoke packages that fit clients needs, ensuring the greatest return for organisations and their members. AGM can provide solutions for all management and administrative needs, in addition to trusted business advice