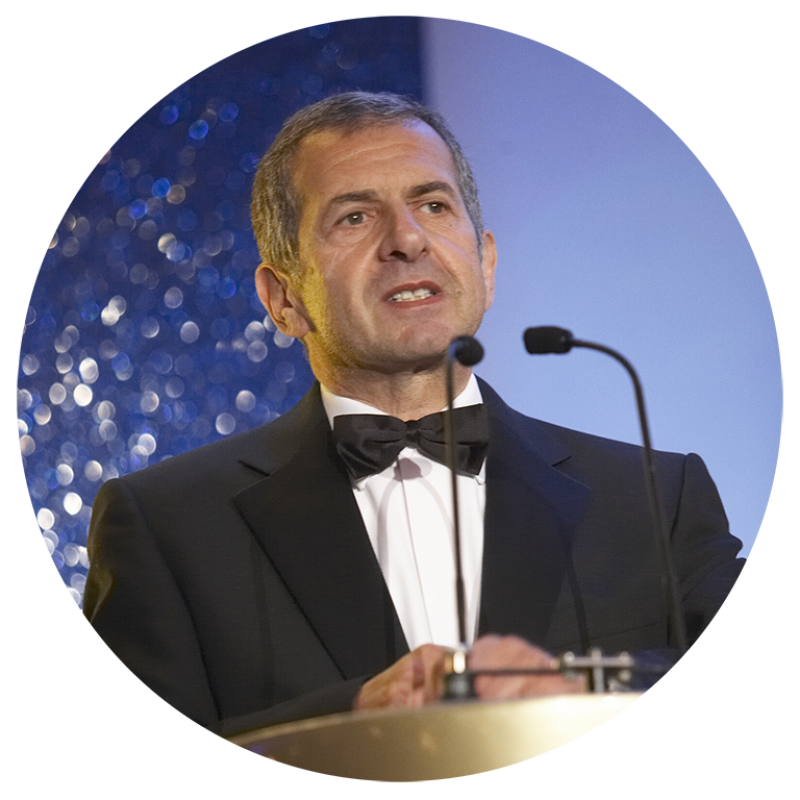 ASUC Meetings Programme 2022
Executive Meetings:
13 January, 19 May and 15 September
Summer General Meeting: Thursday 30 June
AGM, Lunch: Thursday 24 November
For further information on this years meeting program please contact Rob Withers at: rob.withers@asuc.org.uk
For Meetings and Events please contact Lauren Fairley at: lauren.fairley@agmhouse.com
INFORMATION AND PRESENTATIONS FROM PREVIOUS EVENTS
ASUC AGM and Lunch 2021
Friday 26 November at Jury's Inn, Watford.
2021's Annual General Meeting and Lunch was held on Friday 26th November at Jury's Inn in Watford. Thank you to all those who came, it was a fantastic turn out. This was the first face-to-face event since the start of the COVID-19 pandemic and it was wonderful to see so many members.
The day commenced with a members only AGM followed by a drinks reception and three-course lunch for all guests.
Ross King was presented with an engraved Mont Blanc pen as he handed over position of chair to Dominick Gallagher
Dominick Gallagher presented his goals as chair for 2022 noting he is the first health and safety professional appointed to this role, which is a huge asset to add to the executive board for ASUC
Thanks to Jury's Inn Watford for hosting the event and a huge thanks to our event planners for making it such a successful one.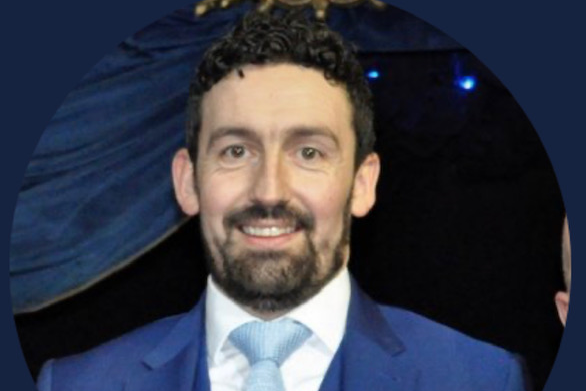 SUBSIDENCE FORUM TRAINING DAY 2019
The 2019 Subsidence Forum Training Day was held on Thursday 17 October at Tewin Bury Farm, Welwyn Garden City. 
SUBSIDENCE FORUM TRAINING DAY 2018
2018's Training Day was held on Wednesday 17th October at Tewin Bury Farm, Welwyn, AL6 0JB. The new format of having a rolling programme of practical demonstrations proved very popular with the delegates (despite the rain) and provided a more hands on approach to learning. Demonstrations included:
Site investigation – trial pit, borehole
CCTV Drainage survey/investigation
Arboricultural Inspection
Piling Types
Masonry repairs/strengthening
ASUC Annual General Meeting & Awards Lunch – November 2017
2017's AGM & Awards Lunch took place on Friday 24 November at Cafe de Paris, London with guest speaker Eddie 'the Eagle' Edwards. To read more on this event as well as all our Award Winners – visit this page.
Summer General Meeting 7 June 2018 – downloads