Subsidence Repairs & Underpinning
Economic solutions for structural repairs following subsidence. Cost effective schemes embracing the latest technology
Subsidence Repairs & Underpinning
Retrofit Basements
Enhancement of an existing building by providing a basement structure beneath
Engineered Foundations
Efficient and economic solutions for low rise building plots
ASUC is an independent trade association originally formed by a number of leading contractors to promote professional and technical competence within the subsidence industry.
Membership has now been extended to include a comprehensive range of specialist domestic services in: subsidence repair and underpinning,  retrofit basement construction and engineered foundation solutions.
Contractor wishing to join ASUC must first undergo a technical, health & safety, insurance and financial audit and make a commitment to prescribed safety procedures.  Non contracting companies and consultants may also apply using the appropriate forms.
Publications, including ASUC's three Guideline documents on: Basements, Structural Repairs, and Underpinning & Mini Piling Operations, are available to download free from the publications page.
Speak to the experts before you start any project involving basement construction, engineered foundations, underpinning, or structural repairs.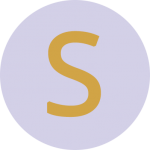 Subsidence repairs
Economical solutions for structural repairs following subsidence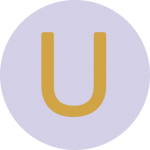 Underpinning
Cost-effective schemes embracing the latest technology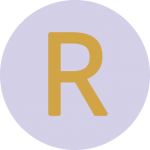 Retrofit basements
Enhancement of an existing building by providing a basement structure beneath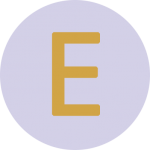 Engineered foundations
Efficient and economical solutions for low rise building plots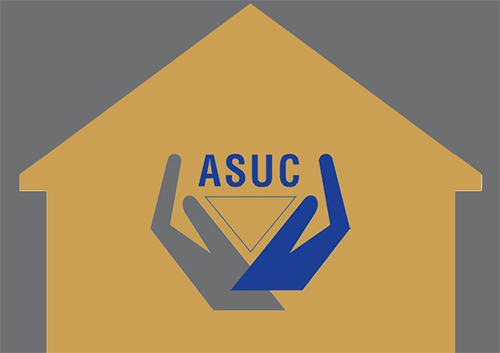 THE ASUC GUARANTEE SCHEME
ASUC offers two forms of insurance warranties, only available through ASUC members.
THE DIG – Defects Insurance Guarantee
THE BIG – Basement Insurance Guarantee
Not Registered?
Register to receive industry updates and news from ASUC