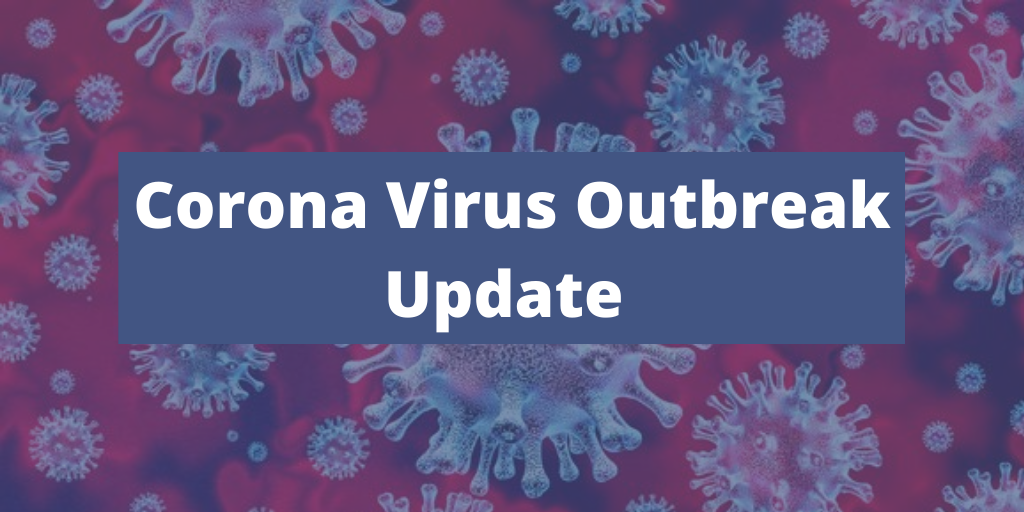 COVID-19 Update
ASUC has previously delivered an official statement to support members in light of the varied response to closing down construction sites.
The message is now simpler, in order to open and work on any construction site, you need to be able to adopt the Site Operating Procedure latest version (4)
The latest version has been updated from version 3 to include the following changes:
• Removal of the requirement for face‐to‐face contact to be kept to 15 minutes or less
• The section on PPE now links to the latest Government guidance on face coverings
• References to one‐way systems and the reconfiguration of seating and tables and an update on portable toilets
• The requirement to share risk assessments with the workforce
• Clarification on when to travel to work, as set out in the Government's COVID‐19 Recovery Strategy
• Updated links and wording on social distancing.
As COVID-19 continues to spread, and the number of cases plateau, our thoughts go out to anyone who has been impacted. As an organisation, ASUC has business continuity measures in place, and we are confident that the service we provide members will not be adversely affected, despite the obvious challenges right now.

ASUC have taken the following measures with immediate and continuing effect:
ASUC to Suspend Face to Face Meetings
As a result of the corona virus outbreak, and in line with current guidance, we have decided to cease all organised face to face meetings. This is inclusive of the Executive Meeting in May, which will now be held via a video conference.
The Summer General Meeting on the 18th June will also be cancelled and the plan is to use a short informative webinar if there is sufficient demand from members .
The Annual General Meeting in November could similarly be postponed, but we ask members to hold the date and we will determine whether this meeting is to go ahead in due course, as the situation becomes clearer.
There will be further announcements regarding meetings and any changes as the situation develops.
Planning for Corona Virus
ASUC are here to support our members through this period of uncertainty by providing industry guidance and advice, which will cover some of the most commonly asked questions.
ASUC updates will predominantly be on social media, to limit traffic in our members' inboxes, enabling focus to remain on their companies and staff.
Please follow our social media pages to stay up to date:
Linkedin: https://www.linkedin.com/company/9200468/admin/
Twitter: https://twitter.com/_ASUC
USEFUL LINKS:
ASUC is following government and industry guidance which is given as follows from our membership with Build UK.
Please use the following link, courtesy of Build UK for updates in chronological order.
KEEP SAFE EVERYONE AND SEE YOU ON THE OTHER SIDE!
Subsidence Repairs & Underpinning
Economic solutions for structural repairs following subsidence. Cost effective schemes embracing the latest technology
Subsidence Repairs & Underpinning
Retrofit Basements
Enhancement of an existing building by providing a basement structure beneath
Engineered Foundations
Efficient and economic solutions for low rise building plots
ASUC is an independent trade association originally formed by a number of leading contractors to promote professional and technical competence within the subsidence industry.
Membership has now been extended to include a comprehensive range of specialist domestic services in: subsidence repair and underpinning,  retrofit basement construction and engineered foundation solutions.
Contractor wishing to join ASUC must first undergo a technical, health & safety, insurance and financial audit and make a commitment to prescribed safety procedures.  Non contracting companies and consultants may also apply using the appropriate forms.
Publications, including ASUC's three Guideline documents on: Basements, Structural Repairs, and Underpinning & Mini Piling Operations, are available to download free from the publications page.
Speak to the experts before you start any project involving basement construction, engineered foundations, underpinning, or structural repairs.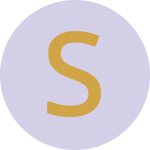 Subsidence repairs
Economical solutions for structural repairs following subsidence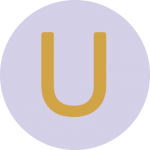 Underpinning
Cost-effective schemes embracing the latest technology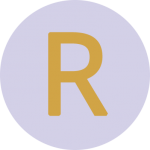 Retrofit basements
Enhancement of an existing building by providing a basement structure beneath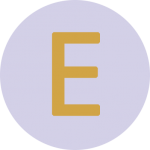 Engineered foundations
Efficient and economical solutions for low rise building plots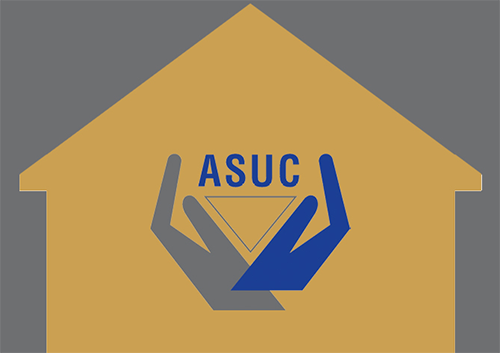 THE ASUC GUARANTEE SCHEME
ASUC offers three forms of insurance warranties, only available through ASUC members.
THE DIG – Defects Insurance Guarantee
THE BIG – Basement Insurance Guarantee
THE FIG – Foundation Insurance Guarantee
Not Registered?
Register to receive industry updates and news from ASUC