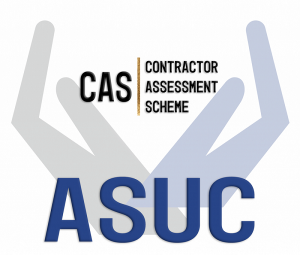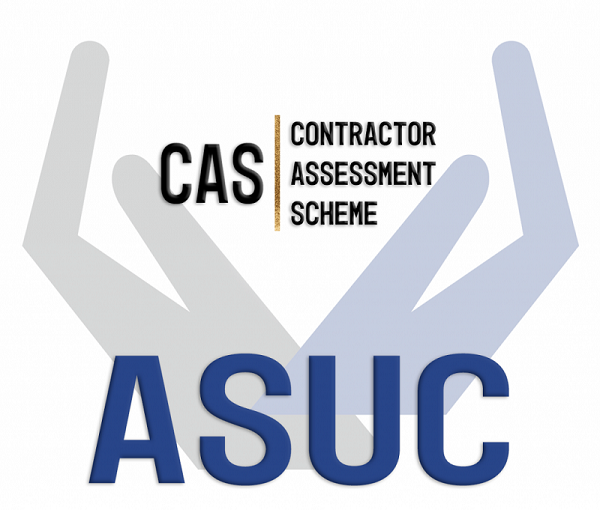 Competence, which by definition, is the combination of training, skills, experience and knowledge that a person has, and their ability to apply them to perform a task safely is a difficult thing to demonstrate.
Today, ASUC launch their CONTRACTOR ASSESSMENT SCHEME, which is available to members and non-members. This is the culmination of 4 years' worth of work and replaces the current audit regime of alternate years auditing for health and safety and then technical competence. A new risk-based audit system combines into one audit health, safety, training, and technical competence. Based on the Contractor Assessment Scheme Handbook it incorporates in section one the Common Assessment Standard question set adopted by BUILD UK and CECA which was itself only released in May 2021.
Full transparent details of the scheme can be viewed from the CAS tab on the ASUC website https://asuc.org.uk/contractor-assessment-scheme/ which shows the flow charts of how the scheme works, the subcommittee board responsible for monitoring and managing the scheme, together with the Handbook with appendices showing fees, the risk management tables and complaints procedure.
ASUC have submitted a UKAS application to have the scheme accredited to BS 17065 which we expect to follow in Q3 of 2021.