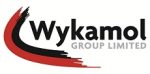 As part of our sales arm in the waterproofing sector, training is a crucial part of our day-to-day tasks. 
The wykamol group have a network of registered installers and yearly checks and on-site guidance is part of our registration scheme for contractors. 
We also attend site to advise and train new contractors with our waterproofing products whether Type A or Type C systems 
In these photographs one of our southern training officers Simon Smith CSSW is training a contractor in the Use of Cavity Drain membranes a Type C waterproofing system
This is all free and part of the service from our team when we attend sites with new contractors or existing installers.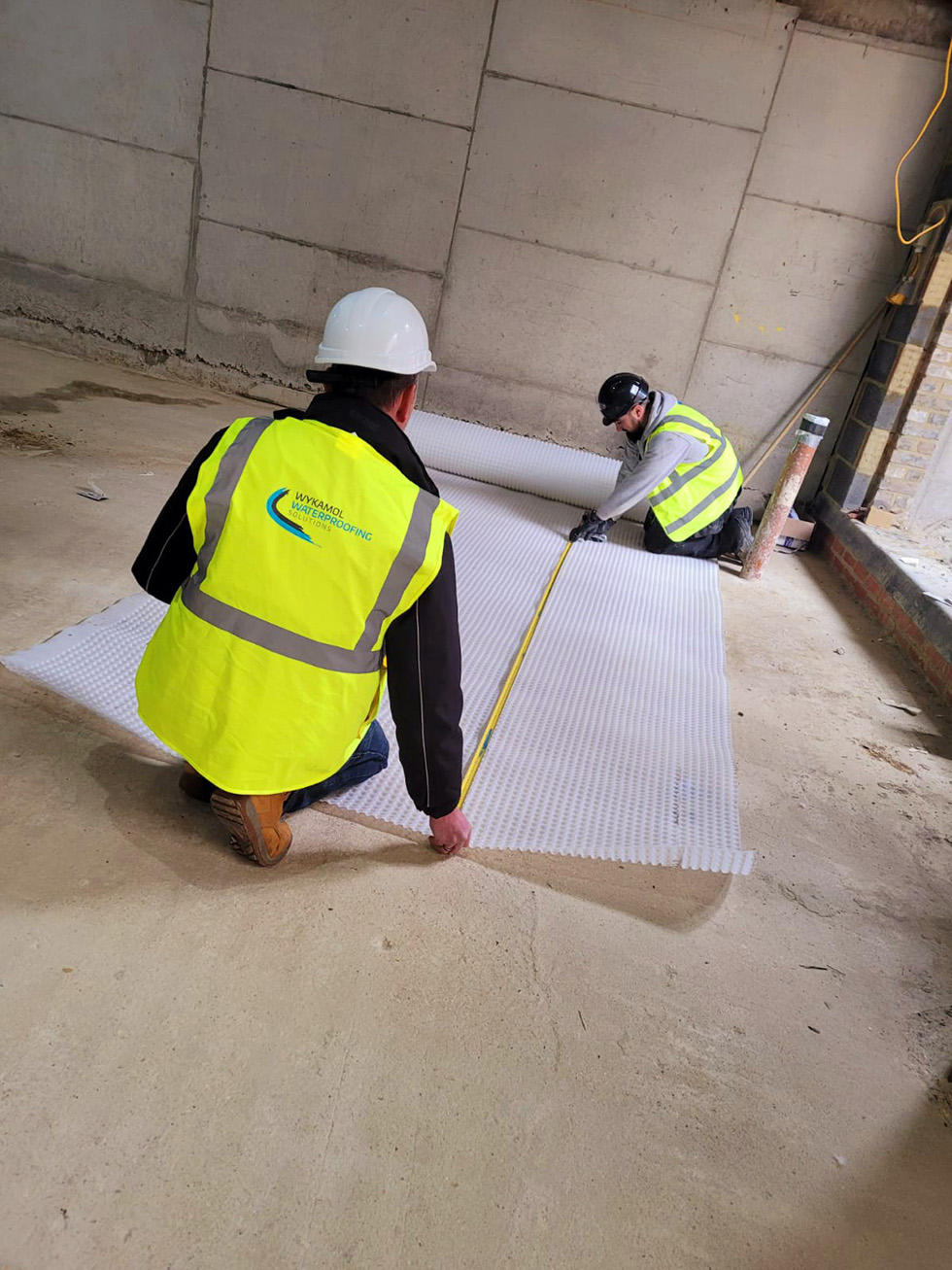 We always like to attend site and check on the progress of projects to ensure that our systems are being installed correctly and so we can always sign these projects of for insurance warranties also. 
The Wykamol group have been supplying waterproofing systems for in excess of 40 years and the company in recent years have invested over 3.5 million pounds in a state of art manufacturing plants to produce cement based waterproofing systems and a Cavity Drain membrane plant also based in the northwest of the UK. 
Keeping levels of workmanship high is why the company has thrived in the marketplace and having a network of trained technical managers UK wide means no matter where the project is we can attend site and help with guidance. 
We also daily receive plans for new projects which we can design the waterproofing on to Bs8102 and NHBC Chapter 5.4
Our Technical Waterproofing Director Reg Mac Donald has been in the industry for nearly 35 years and being an Engineer and holding Cssw also enables us to design schemes from multi-level commercial basements to domestic basement conversions.