ASUC are delighted to announce the newest honorary member: John Patch!
John is a Fellow of the Institution of Civil Engineers and is degree-qualified with 47 years' experience in the construction industry, predominantly in Contracting.
As well as this, he is the founding Director of Construction and Estate Management Consultancy, Teampatch Ltd.
Sales, Marketing and Business Development are John's specific areas of expertise, with strong focus on sales and profitability. John also engages in strategic and succession planning, mentoring Management Buy-out teams and training.
John was a Director of Roger Bullivant Ltd for over 30 years and was a member of the Senior Management Team that grew the business from a £3m/year underpinning company to a £150m/year foundations specialist. He managed many of the customer-facing elements of the business such as Marketing, Sales, Business Development, Health, Safety and Training, and Technical.
John is a past Chairman of the FPS (Federation of Piling Specialists) and of ASUC and is past Vice Chair of DFI – Europe (Deep Foundations Institute). John is currently Technical Consultant for ASUC.
He has been involved with numerous construction-related committees and helped develop National Vocational Qualifications for Underpinning and Mini-piling. John specializes in the training and technical development of Building Control Officers.
John regularly acts as a judge for various construction-related awards and competitions, including BCIA (British Construction Industry Awards), NCE100 (New Civil Engineers top 100 Civil Engineering Companies), and the GE Awards (Ground Engineering).
Welcome, John![/vc_column_text]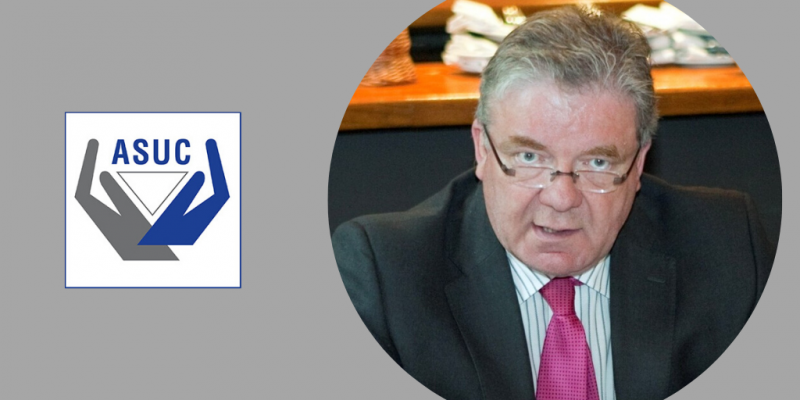 [/vc_column][/vc_row]