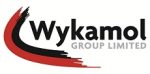 This was an incredible project totalling over 4500m2 of waterproofing internally on this new build extension to Bath University 
Type C cavity drain membranes have been used throughout this large multi level basement structure and as seen in the images , the scale of this project is impressive indeed 
What is Bs8102 and why do we work to this code 
BS 8102:2009 Code of practice for protection of below ground structures against water from the ground
BS 8102 gives recommendations and provides guidance on methods of dealing with and preventing the entry of water from surrounding ground into a structure below ground level.
It covers the use of:
a) Waterproofing barrier materials applied to the structure
b) Structurally integral watertight construction
c) Drained cavity construction.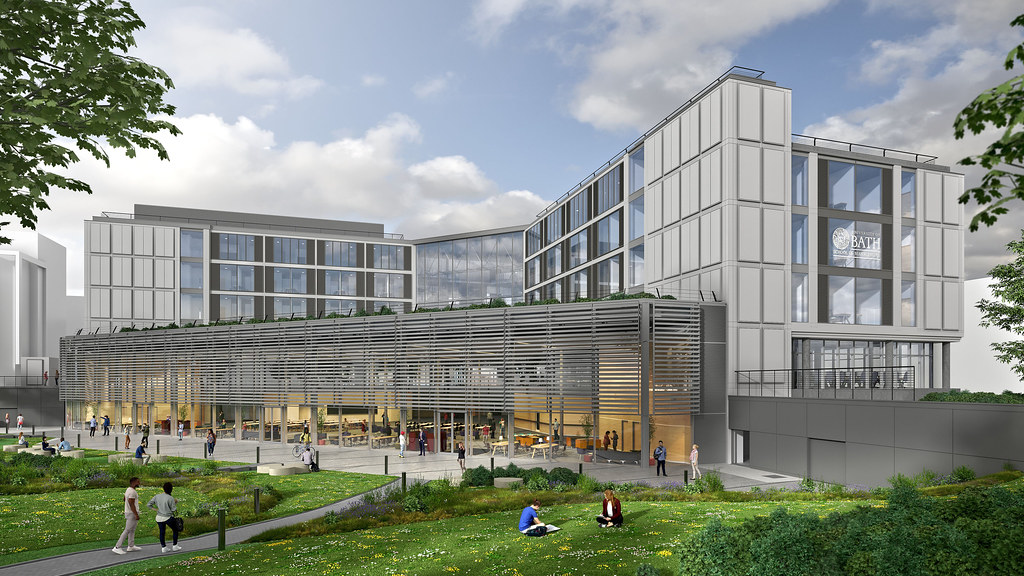 Wykamol alongside registered installer Fastglobe designed this prestigious project for the waterproofing works ,  and issued our BBa certifications and test data to the engineers and architects to get approval for our systems on this project 
Keeping up to date with all relevant standards our membranes not only being waterproof are also approved for Radon gas also 
Fastglobe decided to use our high visibility yellow 20 mm cavity drain membrane on this project  . as well as our 8mm clear wall membrane 
All our specialist tapes and fixings and drainage systems all came under the umbrella of our BBa cert also .
We are proud to be associated with this project and even more so of the work Fastglobe did on this job , the installation was flawless and as always with fastglobe 
If you have a project, why not contact us on 0845 400 6666 for help on your next project.