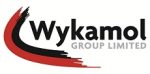 When a homeowner in Lancashire built his dream home, he chose a German prefabricated panel system to build his basement with.
These panels slot into each other via rebates in the floor slab, sadly within a short space of times problems occurred and a lengthy legal battle with insurers and the manufacturer began
Wykamol were asked to attend site and give comments on the scheme and the efforts that had taken place to stop the water entering the structure.
Wykamol recommended a few registered contractors to waterproof this space to BS8102 and Pure Basement systems were chosen to conduct the waterproofing works.
Michael Foster managing director spoke to the team at Wykamol to ask advice and cement-based coatings were used to support the wall floor junction and crystalline slurries were used to seal the walls and floors of the seepage that was occurring into the space below ground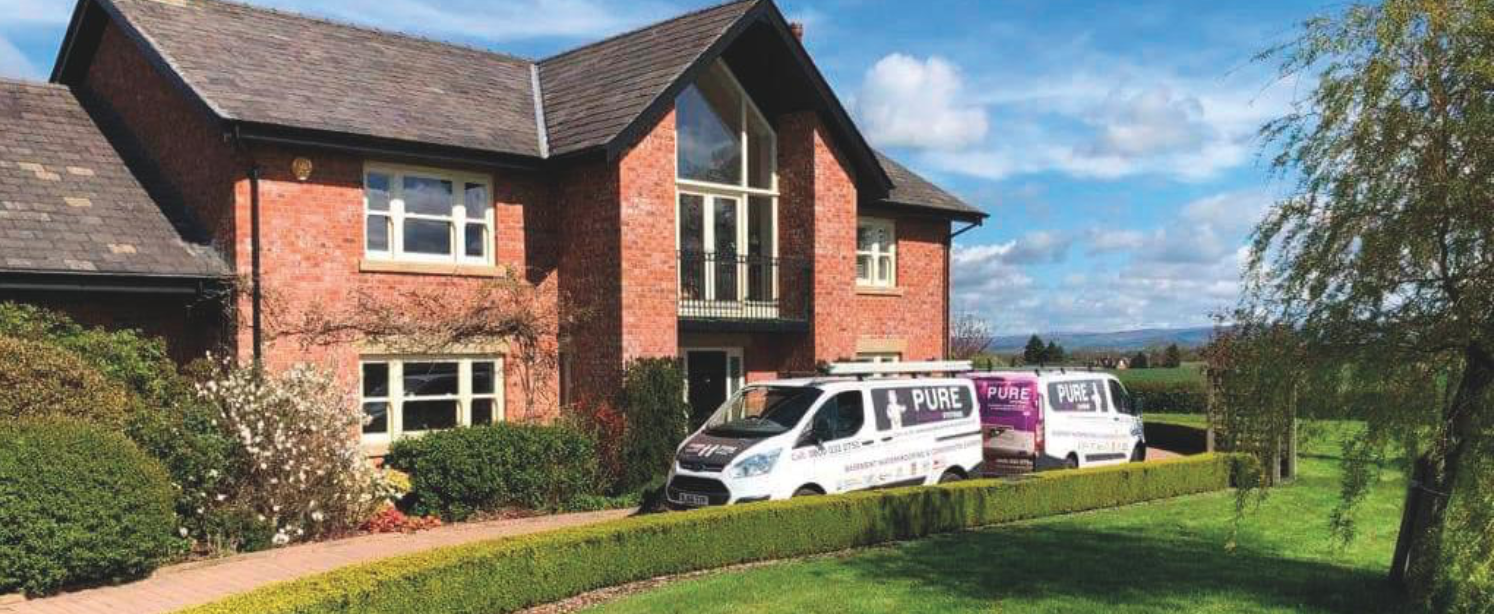 Then a Type C system was used to waterproof the whole basement linked to a perimeter channel system and twin pump station to remove any remaining water if this occurred Moreover, a battery backup system to power the pumps and alarms was also incorporated into the design in case of mains failure 20mm membranes were used on the floor area including our high visual yellow membrane and 8mm membranes to walls. A dry lining system was also used alongside insulation on the walls.
Overall, the client is very thankful that his once unusable basement is now back to what he hoped it would be and soon to be turned into a fantastic cinema room and bar area
If you have a basement project and need some help and advice, please do not hesitate to contact on 0845 400 6666.