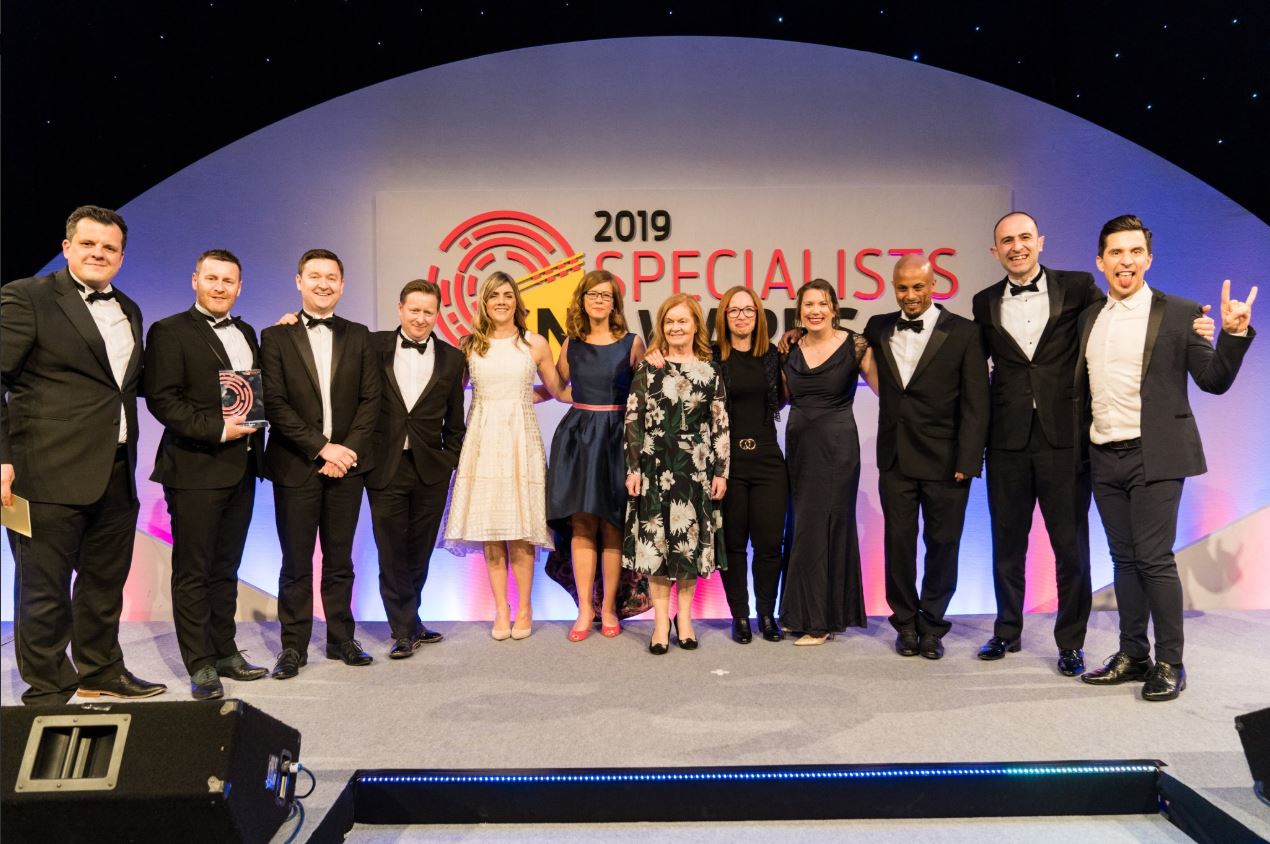 At the CN Specialist Awards 2019, ASUC member company M J Rooney were recognised for their excellence in the industry. They were nominated for Health, Safety & Wellbeing Excellence and shortlisted for Digital Construction Excellence.
Asked for comment, M J Rooney's director, Dermot Rooney, said:
We enjoyed a fantastic night at the 2019 CN Specialist Awards. The judges awarded M J Rooney with the winning accolade for 'Digital Construction Excellence' and furthermore we were highly commended in the 'Health, Safety & Wellbeing' category. The success of this wonderful evening is testament to the very hard working teams across all our construction projects from the office to site operations, we thank them all for their continued commitment and dedication.
ASUC is proud to celebrate the success of its member companies and congratulates M J Rooney for their well-deserved win.