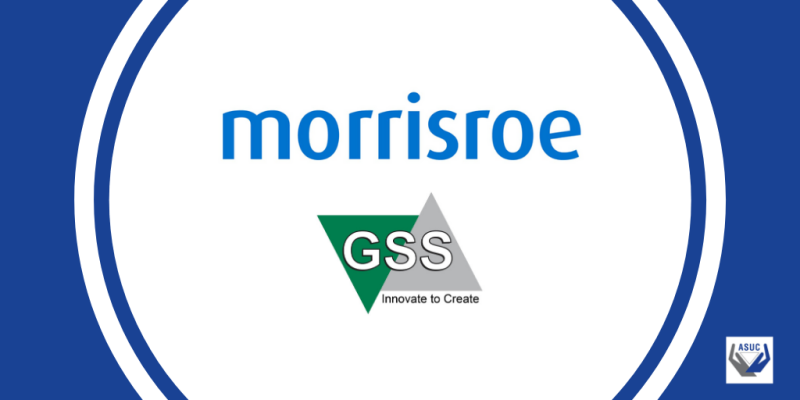 ASUC member company Geostructural Solutions Ltd has been acquired by Morrisroe,  signalling Morrisroe's move into the piling sector. Geostructural Solution Ltd's sister company, GSS Piling Ltd, has also been acquired.
Morrisroe's Martin Pedley will take on the role of Managing Director of GSS Piling and Geostructural Solutions, whilst the companies' founder, Andy Parks, will continue on as Director.
As Pedley explained to Ground Engineering Magazine, "Morrisroe is best known for its reinforced concrete frame work but has been active in the substructures and groundworks market for a while now."
As the procurement market changes, Pedley noted that this acquisition reflects demands for the delivery of a "complete basement box."
The businesses will continue to operate independently but hope to be able to strengthen each other's offerings to customers.
Speaking to Ground Engineering Magazine, Geostructural Solutions Ltd's founder and director, Andy Parks, commented:
"This deal is great news for GSS as it brings the necessary resources for us to take the Solutions and Piling brands to the next level on our 15th anniversary. I see many synergies in being part of Morrisroe Group."
Geostructural Solutions undertake many types of structural work both below ground and above ground. They regularly carry out piling, underpinning, temporary support and RC works to form single and multi-storey basements, but will also carry out such words individually.
GSS also has its own in-house design capabilities and piling rig fleet.
We here at ASUC send our congratulations to Geostructural Solutions on the news of this deal.