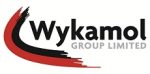 When a huge full renovation of this beautiful home in Notting hill was taking place, the owners had decided to dig down and create a new extended basement space under the home. They chose Noble Structures to carry out the structural works and create the new basement space under the home 
In turn Noble structures chose Simon Wootton from Advance Property Preservation to carry out the waterproofing works. 
 Wykamol and Advance have worked together for many years and Simon and his team are very well experienced in the waterproofing sector with Cssw qualification 
A joint design was undertaken which included a Type A cement based crystalline slurry as a primary coat alongside a Type C cavity drain membrane system thus incorporating Bs8102 and using a dual waterproofing scheme for the insurers, this would be linked to a perimeter drainage system incorporating a specialist sump chamber system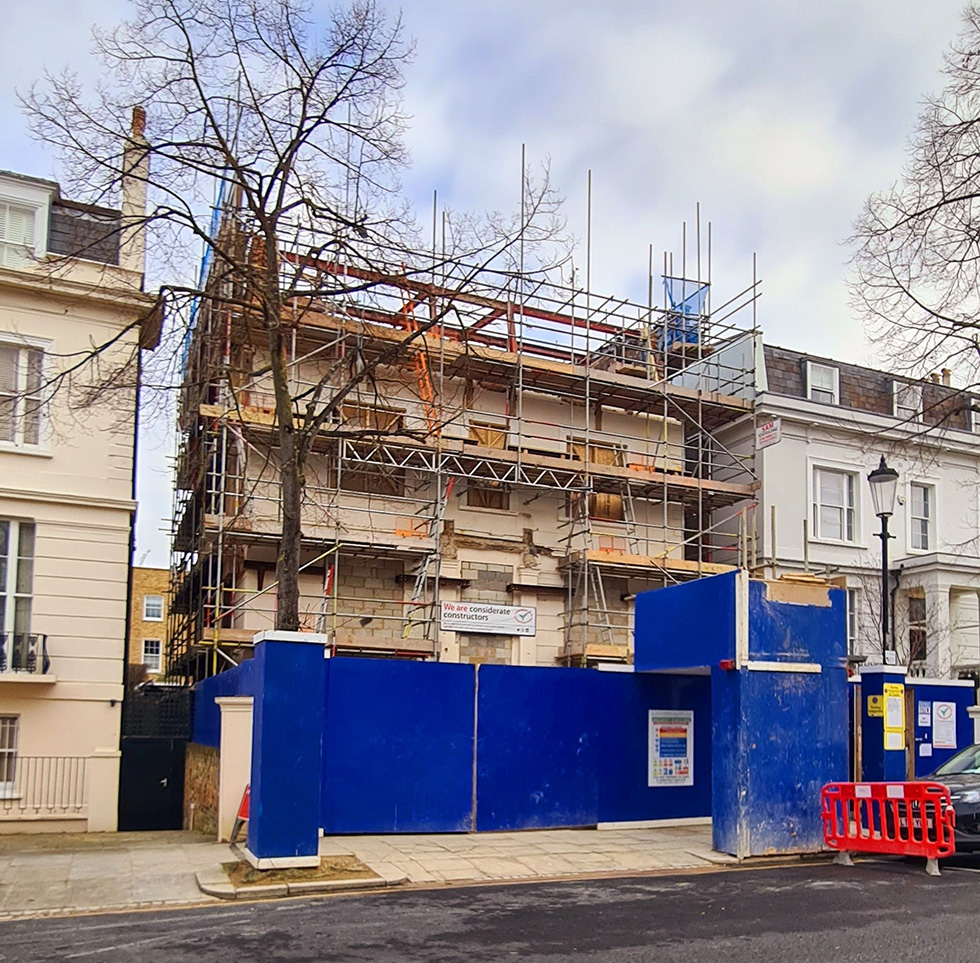 As can be seen in the photos our high visual yellow membrane has been used which Simon and his team always use and they prefer the yellow so taped joints can be seen easier rather than darker membranes 
Wykamol of course have attended site to check on progress as well as helping to design the scheme from the very beginning of planning 
The growth of these retrofit basements does not seem to be slowing and with the advantage with planning they are not visible and do not cause issues in conservation areas unlike extensions that go upwards 
As a British manufacturer wykamol are passionate about not creating plastic waste and all waste material from the membranes has been collected and will be recycled 
Alongside our 400 solar panels which help power the machine that makes the membranes this keeps co2 emissions down compared to imported membrane systems    
If you have a basement project and need some help and advice, please do not hesitate to contact on 0845 400 6666.