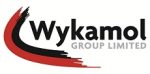 When these two projects both in Dublin were being built behind the scenes Wykamol were busy designing and drawing specialist drawings for the waterproofing at the bottles works and the new Facebook European headquarters at Fibonacci square.
Both schemes required dual waterproofing schemes and Wykamol were involved with the Type C cavity drain membranes and crystalline slurry systems.
Both these schemes took a year in planning and Wykamol were involved with the engineers on both sites over a lengthy period regarding the drainage and removal of any potential groundwater as well as detailed design meetings on site and zoom.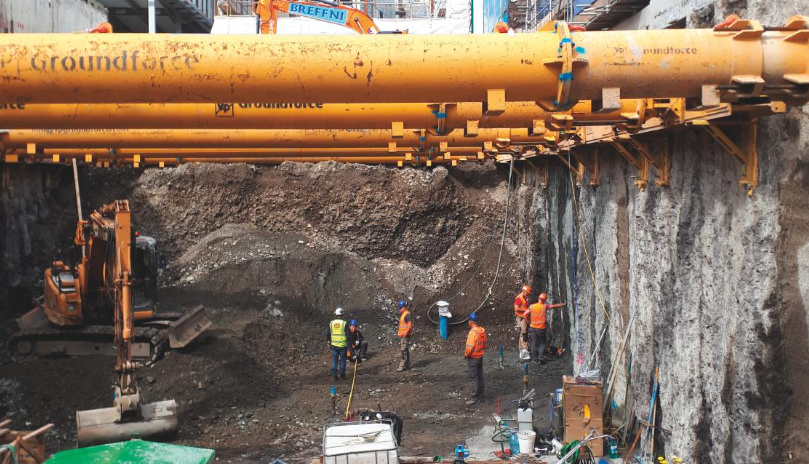 Contractor on both sites were Drytech Ireland, and collaborating with the team at Drytech we can fully understand the problems associated in the bottle works case multi-level waterproofing, and draining water from floor to floor.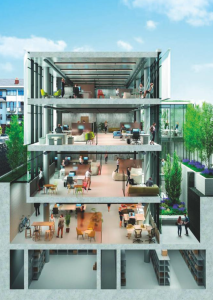 Working also to BS8102 even in Ireland gives two forms of protection and a maintainable scheme with the cavity drain membranes.
Wykamol have had a long history working in the Irish Republic and visit very regularly to discuss projects and meeting with various engineers and architects and even doing CPD Training schemes there also.
Over 10,000m2 of waterproofing Wykamol have supplied on these schemes and were proud to be working on such incredible projects like these.
From small domestic basements to six story huge deep projects Wykamol can design and supervise these projects.
If you have a project and need help contact the team at Wykamol for help on 0845 400 6666.
A special thank you also to John Sisk and son ltd for the help the team have given Wykamol over the last couple of years on site