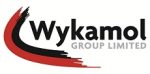 When Wykamol were approached by Managing Director Simon Widdowfield of Altus construction to help design the waterproofing to a new build apartment complex in North London, we jumped at the chance of helping design a dual waterproofing scheme to this project, 
The main part of the design would be a pre applied membrane (Type A) followed on later with a type C cavity drain membrane system. 
As can be seen in the images our yellow high visibility 20mm membrane was used and this product is of course linked into a perimeter channel system, drained via a gravity drain to lower levels at the rear of the building. 
Simon and his team have done an amazing job at installing the wykamol membrane systems yet again and its great to see more projects rolling in from Simon. 
One of the most important criteria for the team at Altus was to secure an insurance backed guarantee to satisfy Nhbc warranties, our technical director Reg Mac Donald was able to sign the project off for Construction guarantee and thus secure Simon his warranty.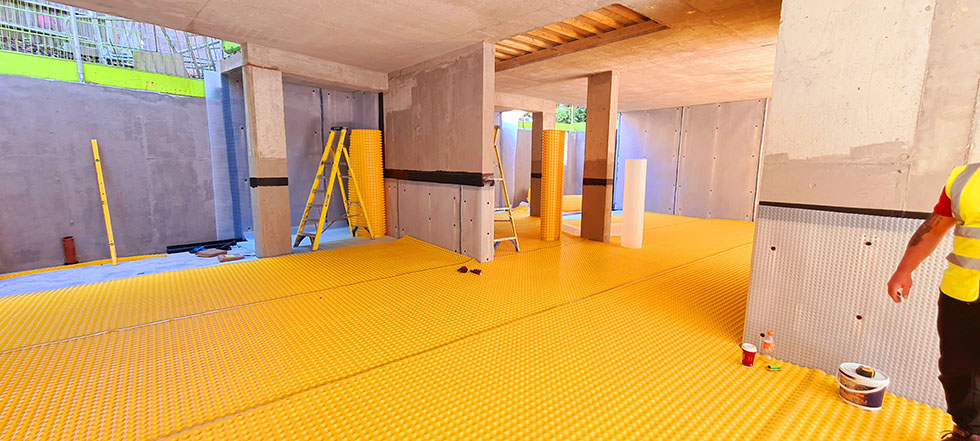 Helping contractors in the waterproofing sector secure warranties and creating waterproofing designs to Bs8102 is what we do daily, and as such we are involved in some amazing projects across the UK.
If you have a basement project and need some help and advice, please do not hesitate to contact on 0845 400 6666.